My Girl Wendy Outside Lyzzards Waitin For The Show!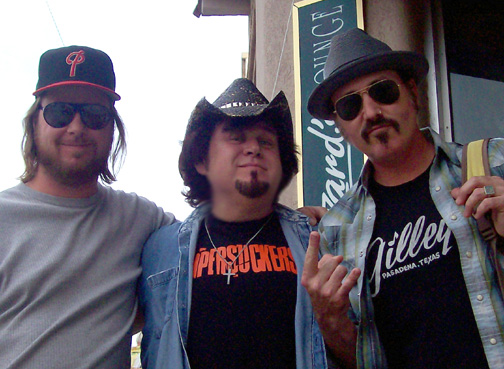 Me, with Dan "Thunder" Bolton & Eddie Spaghetti Before The Show!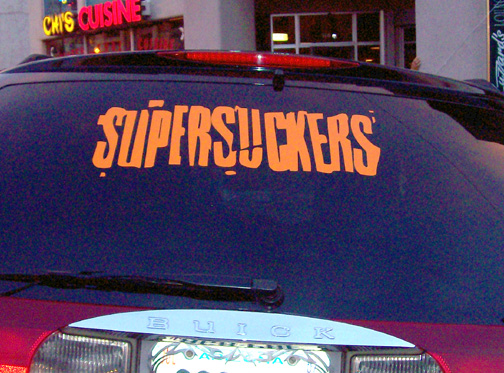 Wendy's Car With The SUPERSUCKERS Sticker! (Thanks Chris!)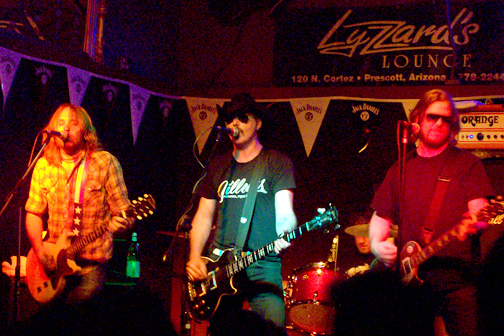 The SUPERSUCKERS!!!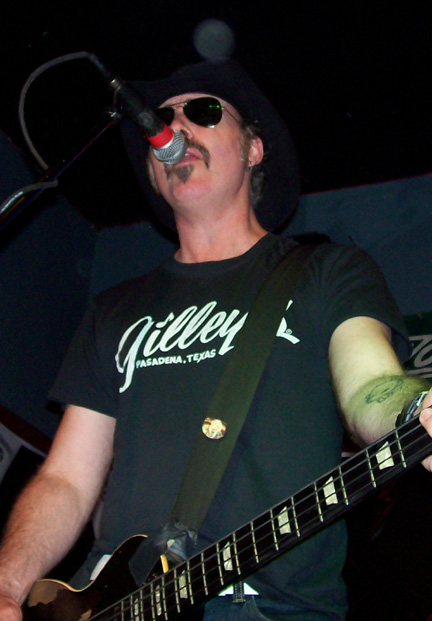 EDDIE SPAGHETTI
Lead Vocals & Bass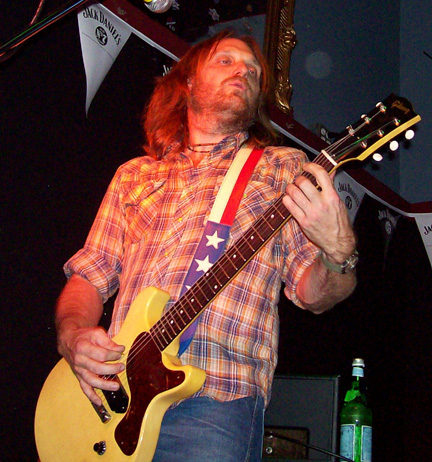 RONTROSE HEATHMAN
Guitars & Backing Vocals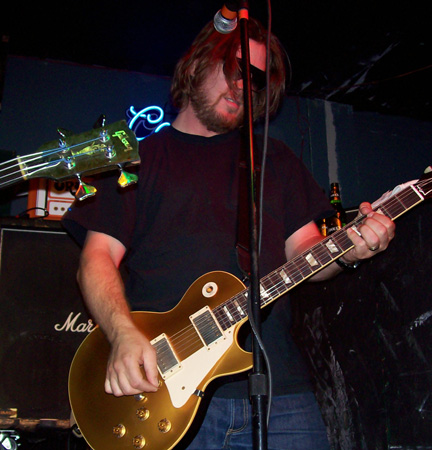 DAN "Thunder" BOLTON
Guitars & Backing Vocals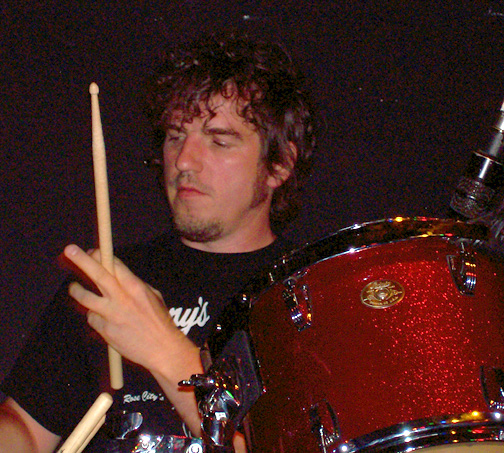 SCOTT CHURILLA
Drums & Percussion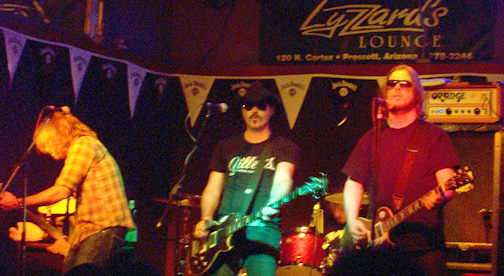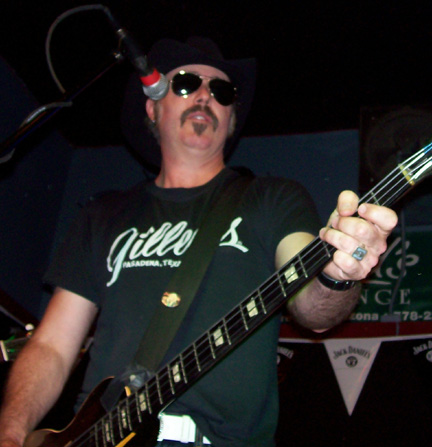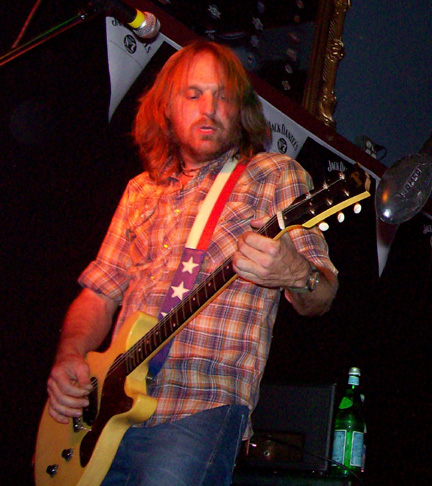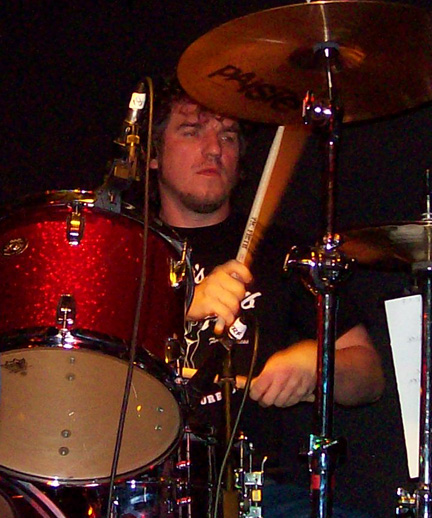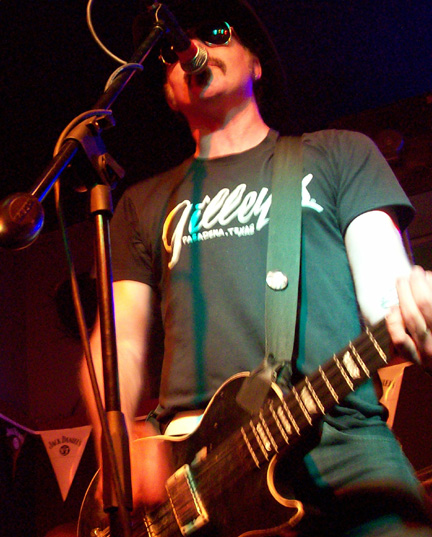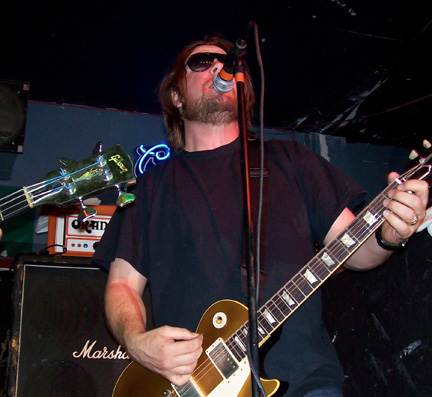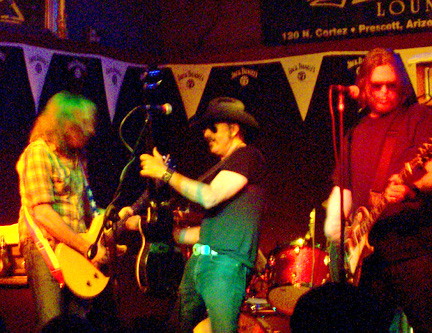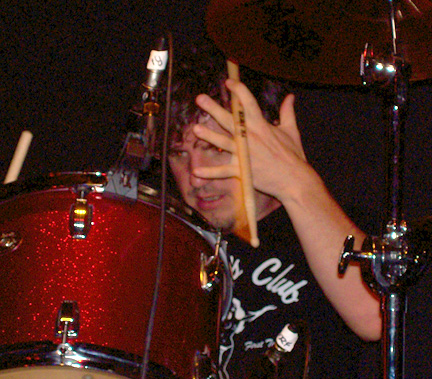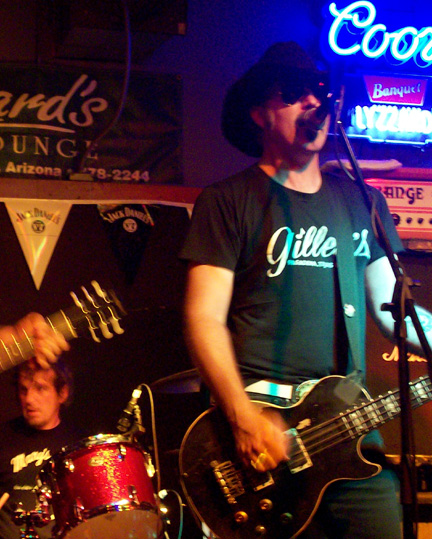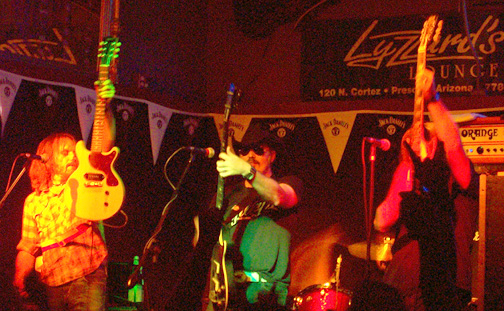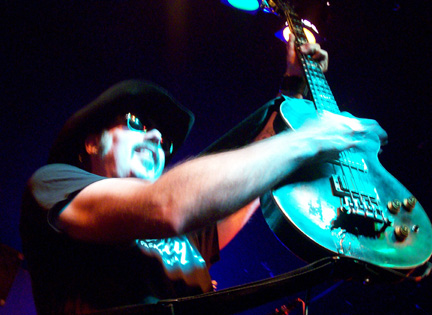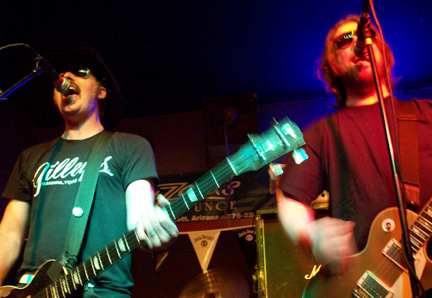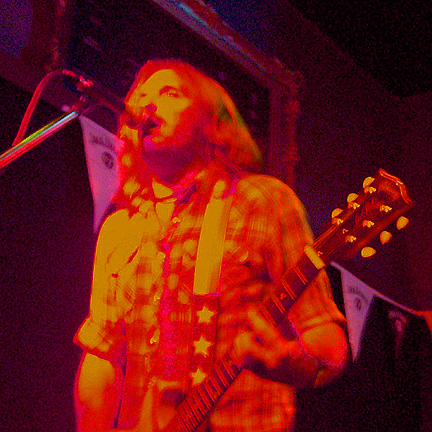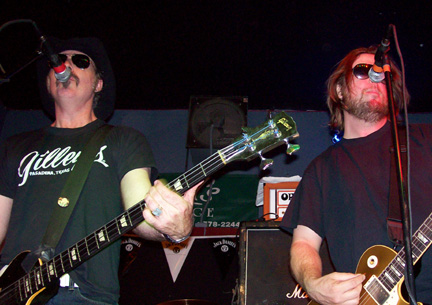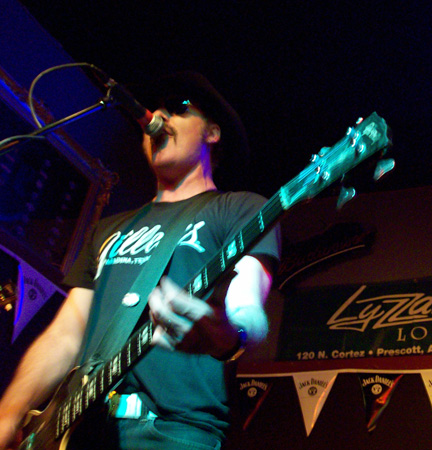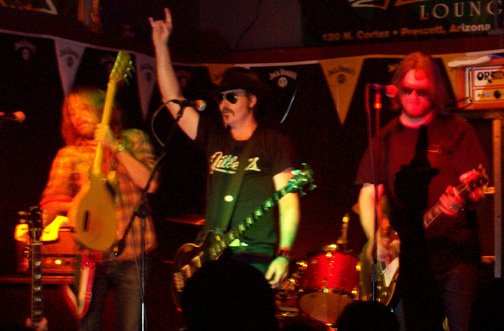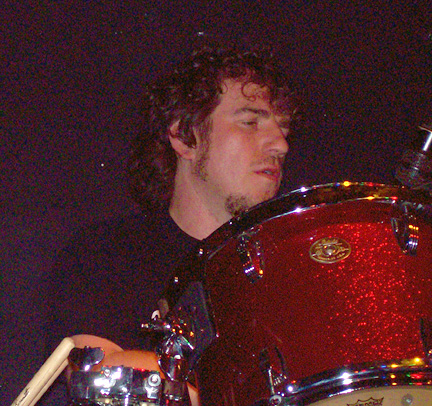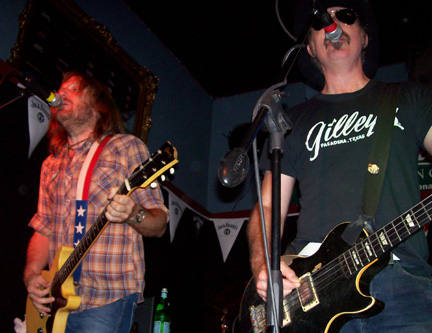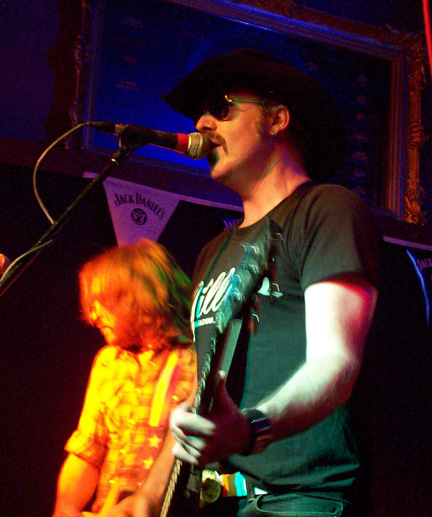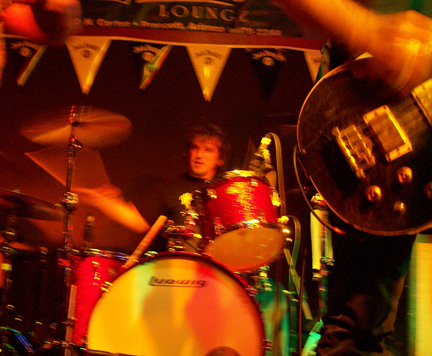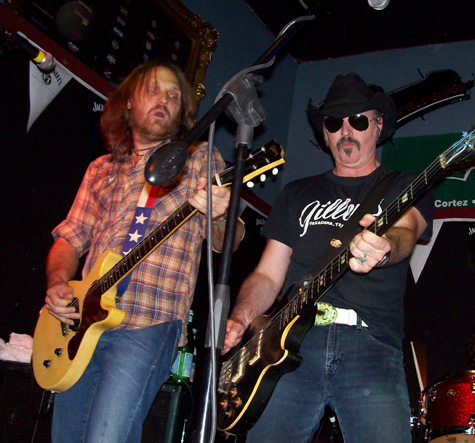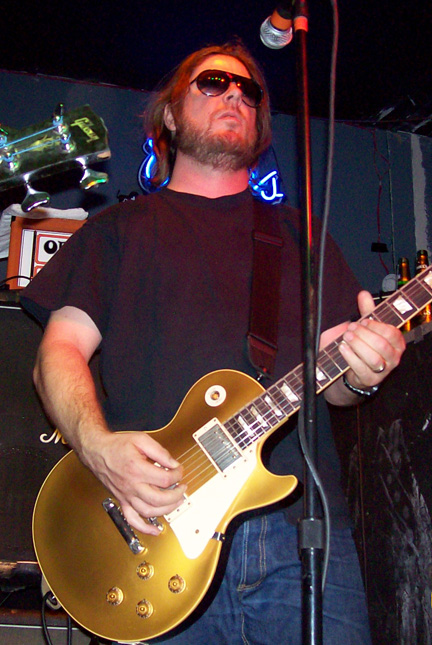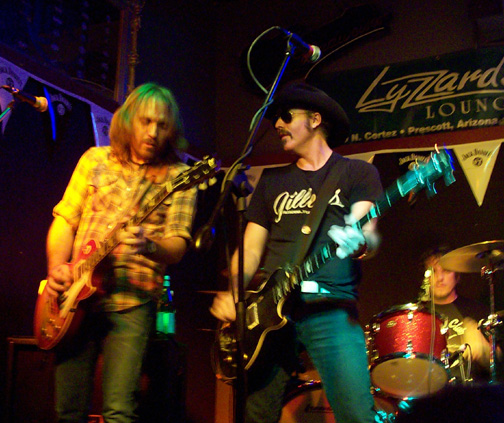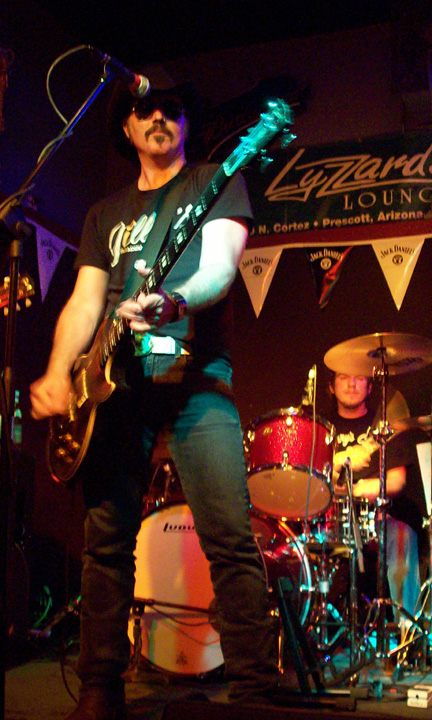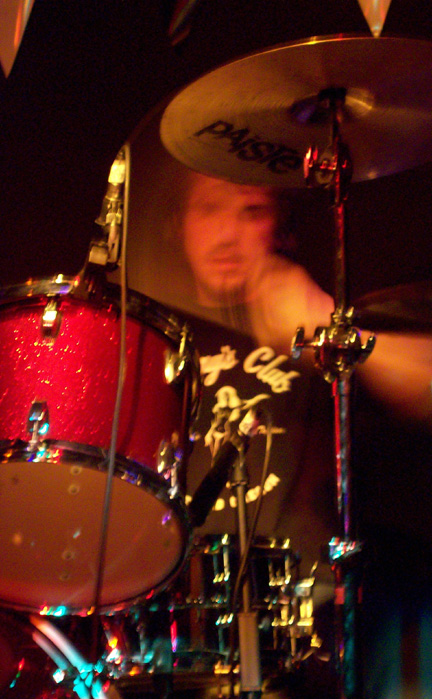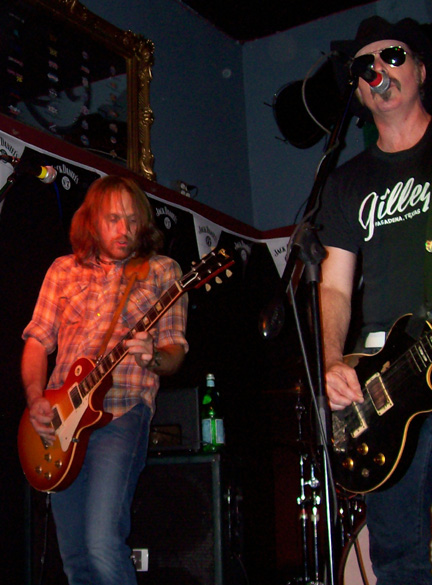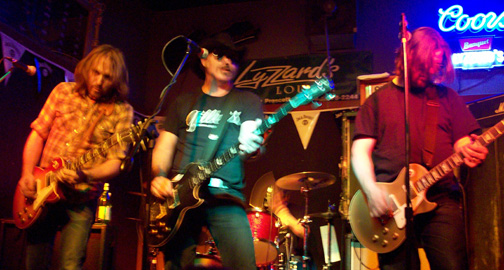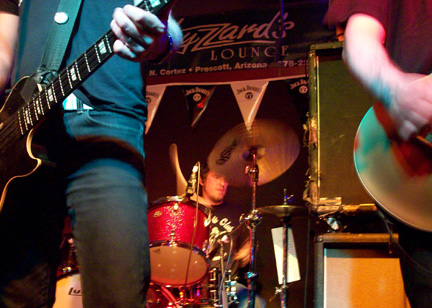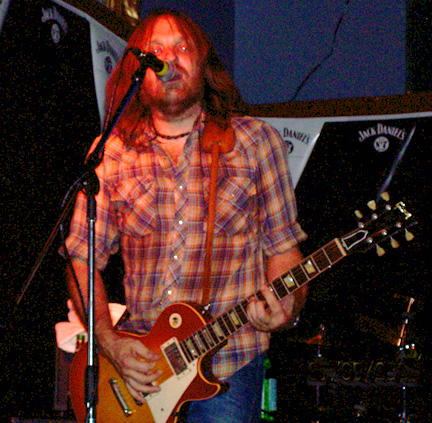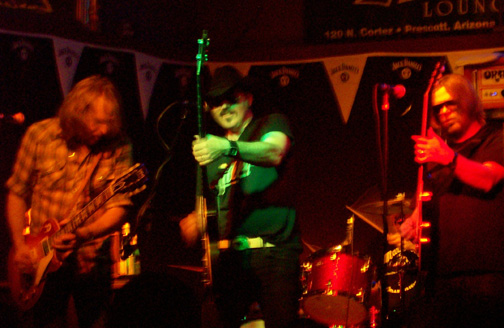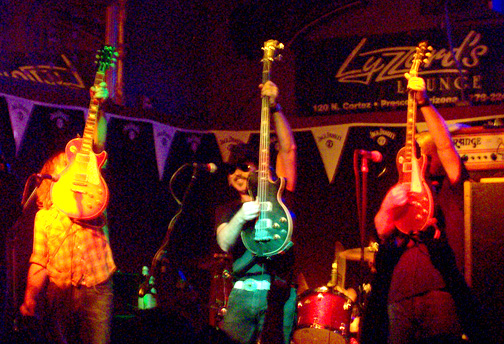 Some Pics May Be A Little Blurry, But They Capture The Moment!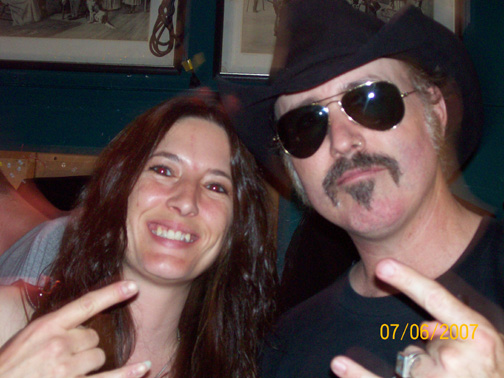 Wendy & Eddie After The Show!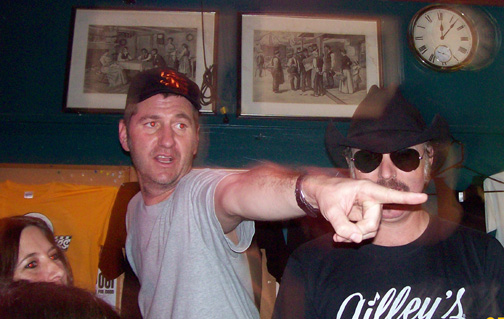 Chris The Mid-Fi Guy! (looks like he's saying "Hey Look Eddie, It's Elvis!")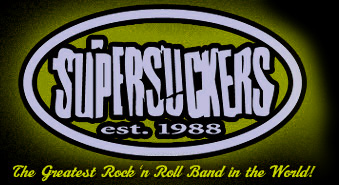 ---